Are you tired of working with self-publishing companies only to see your book struggle to gain traction? If the answer is "yes", you are in the right spot. We take the reins and steer your book toward the success it deserves!
We're a hybrid publishing firm specializing in publicity services, film rights management, and mainstream publishing opportunities for self-published authors. 
OUR CORE SERVICES
We ensure your book receives the attention it deserves. We check all the boxes to ensure your book is noticed by the right audience.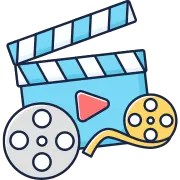 Film Rights Representation
Increase your chances of success in the highly competitive world of film and television production.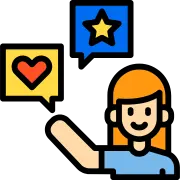 Traditional Publishing Endorsement
This will help authors gain recognition and credibility in the industry.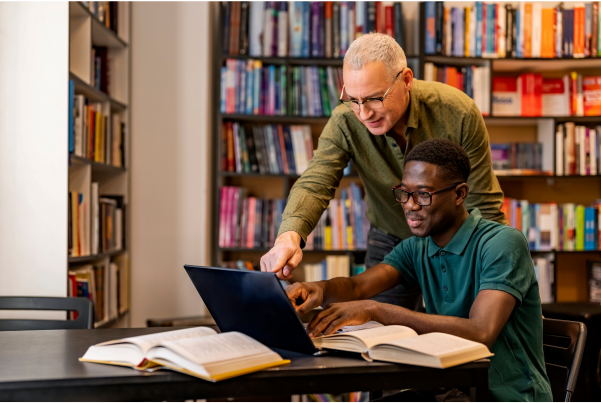 ABOUT US
We're a hybrid independent publishing firm known for advancing authors' careers, based in Los Angeles, California, the heart of Hollywood. Our focus is on discovering both established and emerging talents with exceptional potential, offering them acquisition opportunities within the realm of mainstream traditional publishing. With strong affiliations with prominent traditional publishers worldwide, we pave the way for literary success.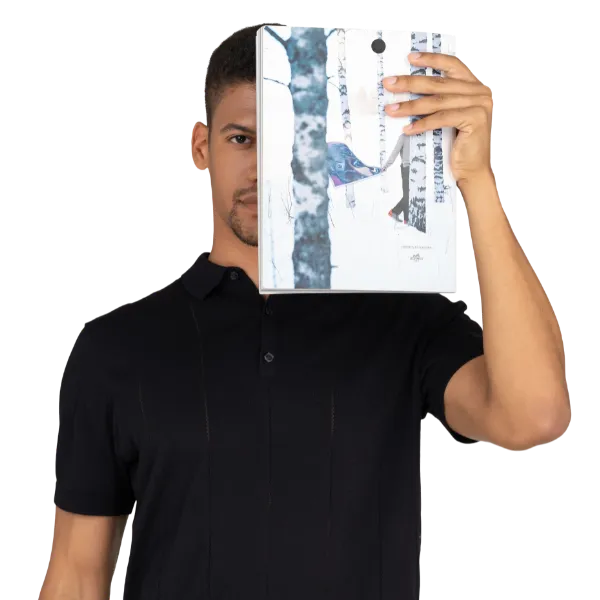 RETAIN YOUR RIGHTS
Why relinquish your book's rights? When you publish with InkTrail Press, you retain 100% ownership and control of your work.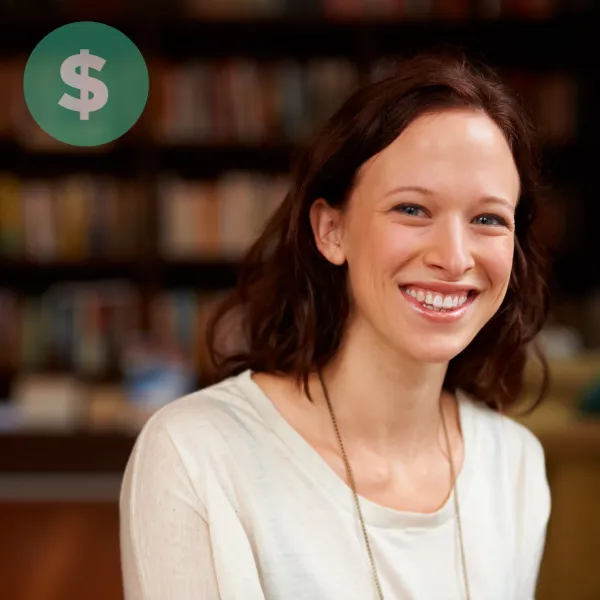 CLAIM YOUR PROFITS
You've poured your heart into your book, and you should reap the rewards. With our Hybrid Author Path, you retain 100% of your profits. We don't take a cent of your hard-earned money.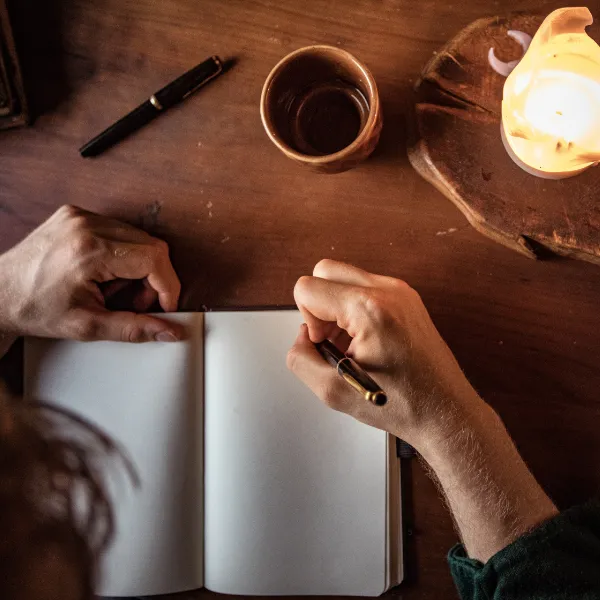 UPHOLD YOUR INTEGRITY
We uphold the highest quality standards. Every manuscript undergoes a rigorous vetting process. Join a community of esteemed and award-winning authors, ensuring your work stands among the best.
FEATURED AUTHORS
These featured authors have not only left an indelible mark on the publishing industry but have also inspired generations of aspiring writers. Their works continue to captivate readers and will undoubtedly leave a lasting legacy for years to come.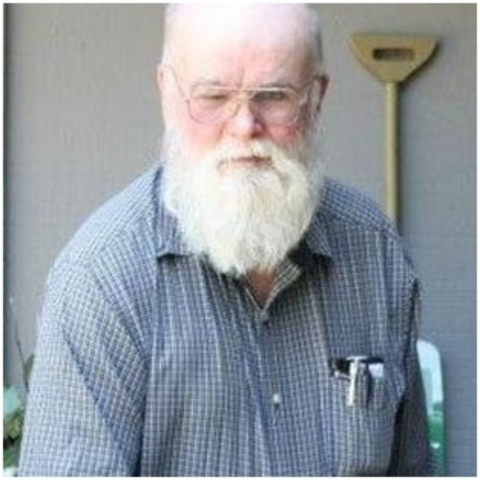 DUANE OSE
Marriage of the Heart
"I recently used ITP for the representation to traditional publishers and I am so glad I did! They were incredibly successful in helping me get my book represented to traditional publishers and it was definitely worth the investment. Not only did I get exposure to traditional publishers, but I also received helpful marketing materials to help promote my book. I highly recommend ITP for anyone looking to get their book published!"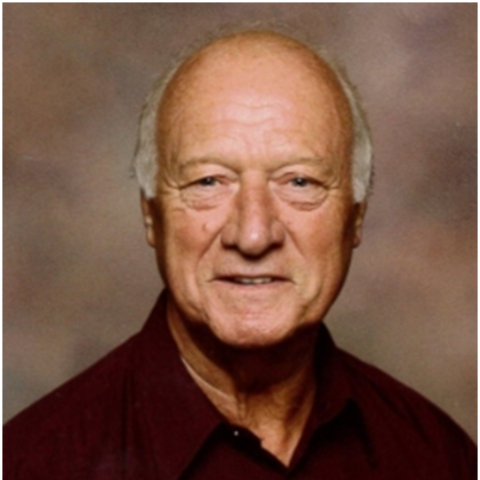 ROY PITCHER
Jesus – A Master Teacher: Translating Jesus' Generic Teaching Strategies and Methods from the 1st to the 21st Centuries
"I don't know if my message found its way to West Virginia this morning, but I really do appreciate all you and your colleagues have been doing for me. Thank you! Also, I have written quite a few books and am writing some now. Would ITP like to look at them when the present is completed? Can I just emphasize how you have motivated me….. I am 84 but I feel much younger having worked with you……well done! Thank you!"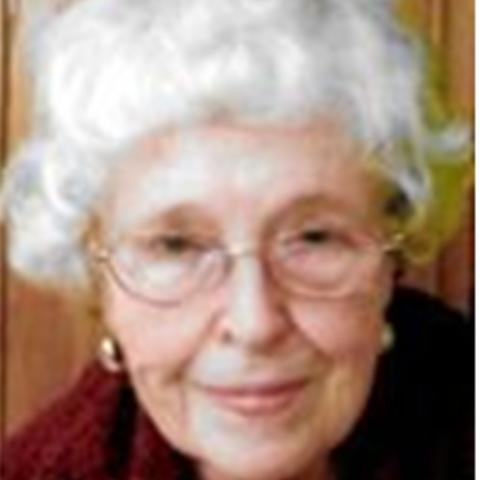 NANCY CRAMER
Retreat to Victory in 1915
"If you are an author, and you don't have InkTrail Press in your team just yet, I highly recommend that you check it out. If you want to take your book to the next level, use InkTrail Press and don't look any further."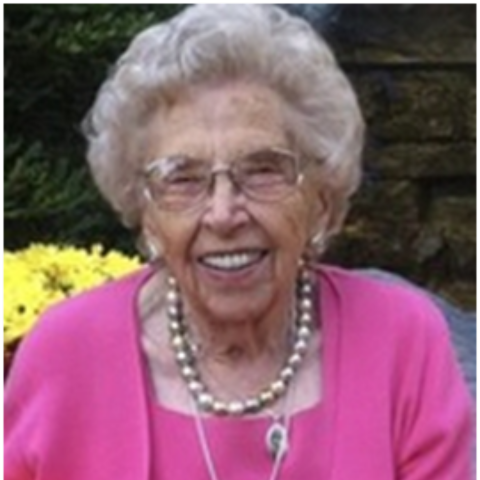 RITA GRACE
Diana Days
"Experience was awesome. Thanks mainly to Tony who kept me updated and was the most helpful. Thanks also to Darcy and Rhian."